You are welcome to participate in any one of our donations plans. We are grateful for any help we receive.
COMING SOON: We do appreciate your all your support . Feel free to participate
Find out up about coming programs and meetings right here. You can keep up to date via our newsletter
House of Protection, Inc., formerly known as House of Hope, South Florida, is a Christian, non-denominational, not-for-profit 501(C) 3 organization, reaching youth ages 5 to 18. We are a refuge of hope for children, teens and their families, providing Pastoral Counseling, Community Workshops and a future Residential Program.
Latest Videos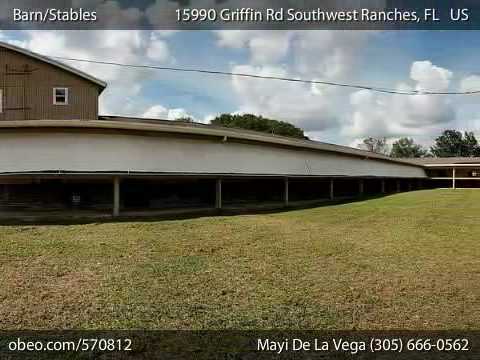 Southwest Ranches
Wednesday, October 2nd, 2013 @ 9:22AM
We believe it is time to open a residential facility because of the enormous needs we are seeing and calls we receive weekly from parents of hurting and troubled children and  teens. We are seeking properties in Broward County, FL and invite you to partner with us through praying, giving, and sharing the vision of House of Protection, Inc. (HOP) to others.
Our current goal is to raise funds to rent/purchase one to two homes to immediately provide housing, counseling, and schooling for boys and girls ages 5-18.  Our long term goal is to purchase Circle S Farm, located at 15990 Griffin Road in Southwest Ranches, FL.  It is a premier southern Florida thoroughbred training/breeding farm situated on nearly 50 acres, comprised of 2 single family homes totaling 9 bedrooms, 6 baths & a 7 car garage, outdoor pavilion, 3 barns totaling 88 stalls, 4 furlong training track, equestrian figure 8 pool, and equine surgery room.  As part of their rehabilitation, children and teens will have the experience of caring for wounded and abandoned horses as well as tending an organic farm.